Build your lease
Personalise your leasing package
Leasing by Migros Bank
We partner with Migros Bank, a well trusted, responsible and regionally connected Swiss bank.
Transparent pricing
The price you see is the price you get.
No hidden fees, no tricks, no surprises, and we'll show you how the price is calculated

Talk to an Advisor
The fastest way to have all of your questions answered
"Brilliant service! Great communication and support. Highly recommended."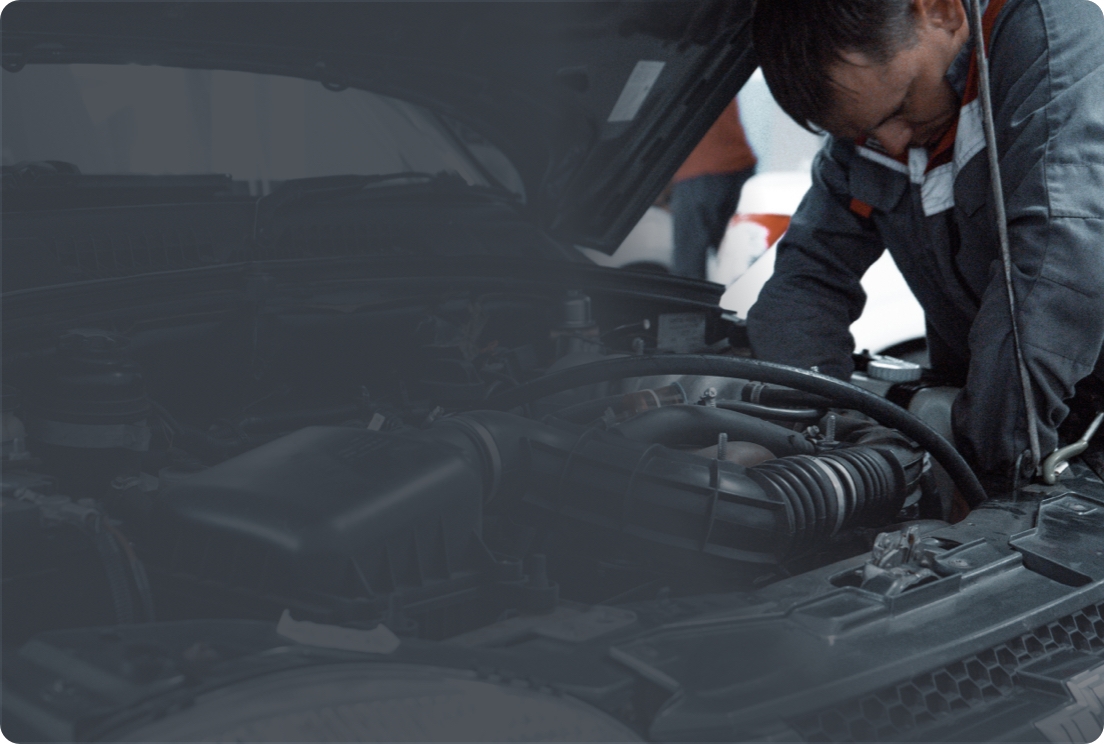 Trade-in your old car
We've partnered with TCS to get you a fair price for your old car
Learn more about trading in

What our customers are saying
Super straightforward procedure and really accommodating staff. All around recommendable.
Very good service from the beginning to the end of the process, available, pleasant and very accommodating, they make every effort to arrange everything and make sure everything goes well!
Totally satisfied with gowago services and I will not hesitate to call them again for my next vehicle 👍
Very good service, the whole process is very uncomplicated and the communication is also great. Very friendly and attentive staff. Have recommended it to my friends.
Highly recommend for those who are looking for convenience and budget car leasing! Fast, efficient and professional! Very pleased with their work.
Fast and efficient service, the advisors constantly answered all my questions with great sympathy and professionalism. The delivery time was respected with even a week in advance. I am fully satisfied with their service.
Quick and easy transaction. Everything is possible online with an online personality-check. Simple and pragmatic exchanges with a dedicated advisor.
Wide selection of vehicles. They answered all of my questions and helped me in my search for the right, suitable vehicle.
Great service, my advisor is super nice and kind. It is top-class performance, no words, 10 out of 10. I recommend Gowago.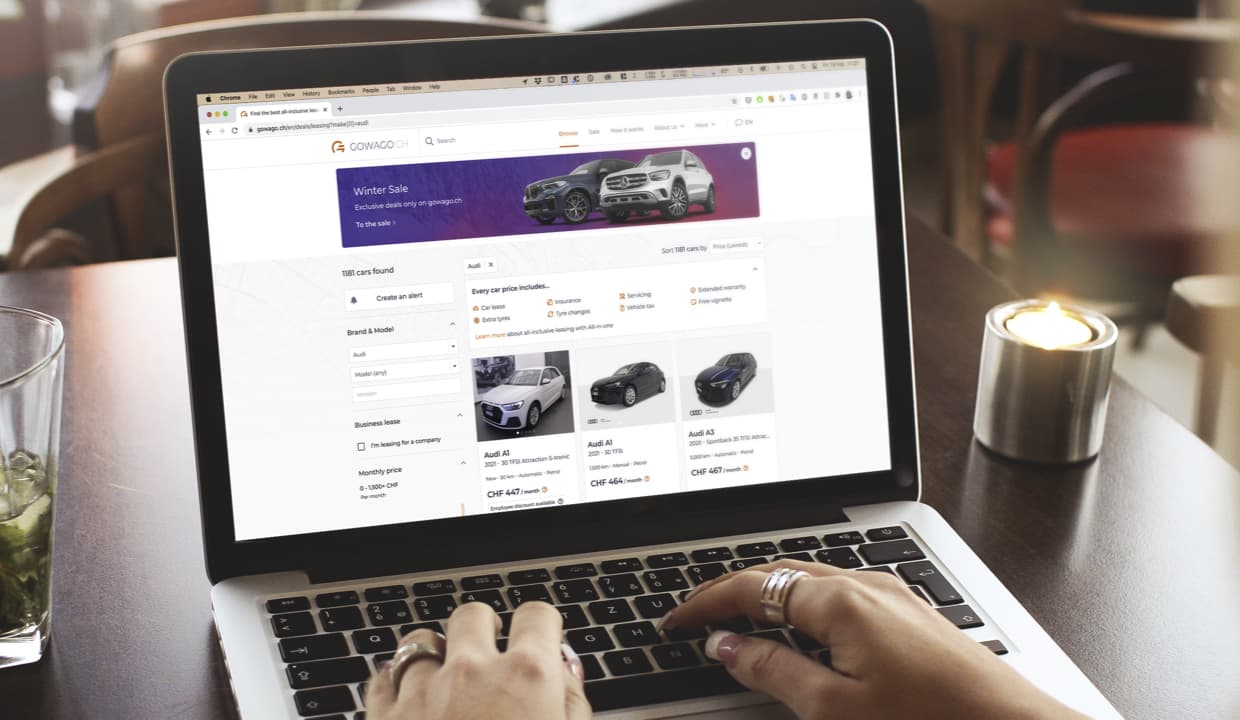 Choose from 1000's of ready-to-drive cars
Compare and choose the right car for you in Switzerland's biggest collection of cars ready to drive at a monthly price.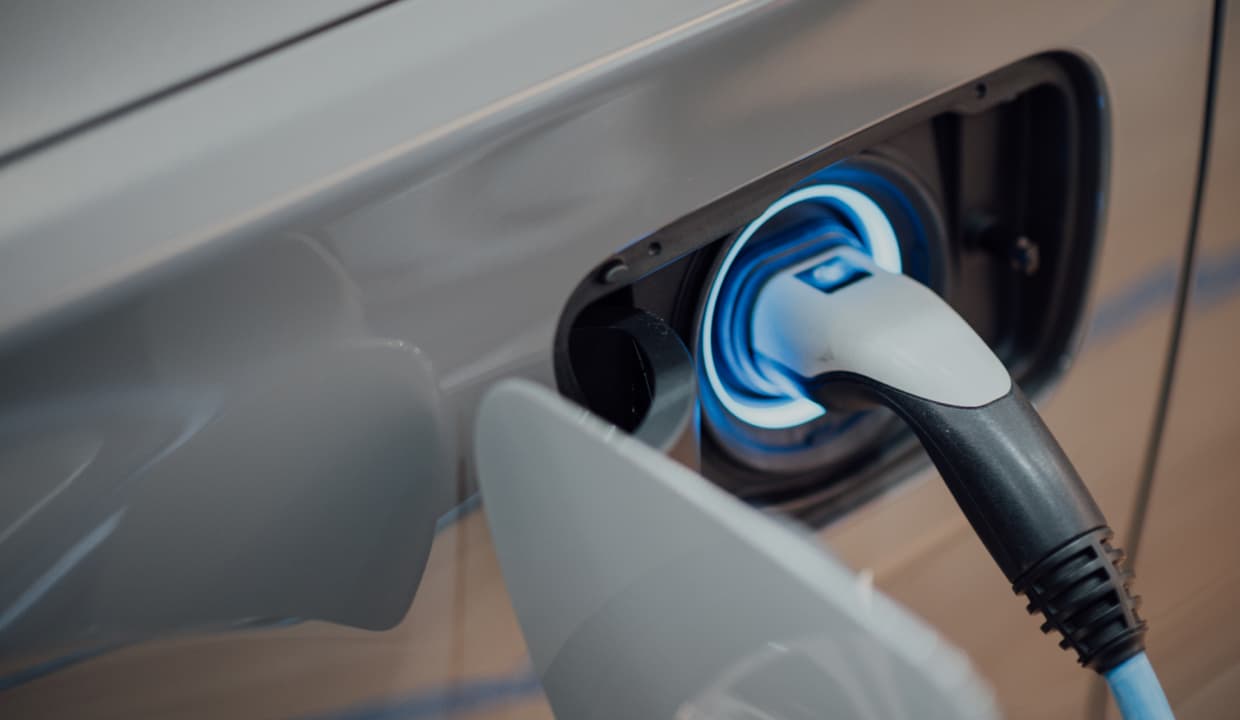 Electric car leasing
With 4299 electric cars ready-to-drive right now, there's never been a bigger choice of EVs at a monthly price.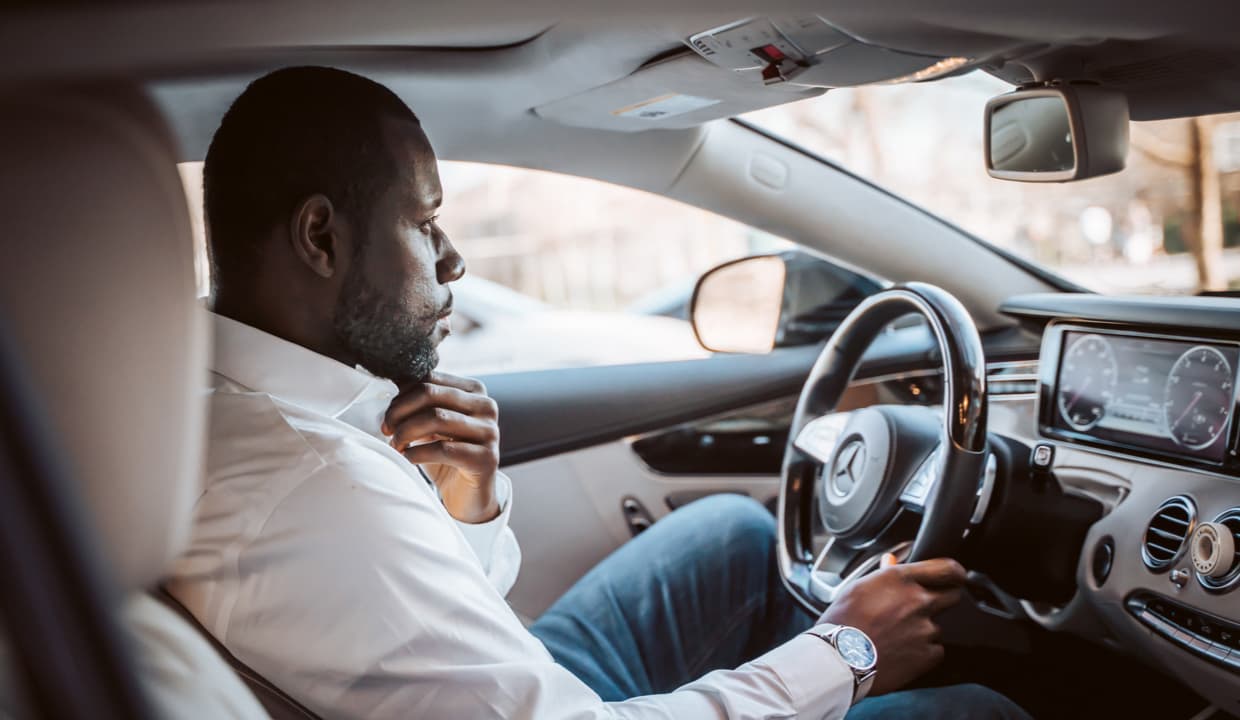 Fixed leasing prices
The price you see is the price you get.
No hidden fees, no tricks, no surprises. We show you how the price is calculated, the residual value, and more before you hit the checkout.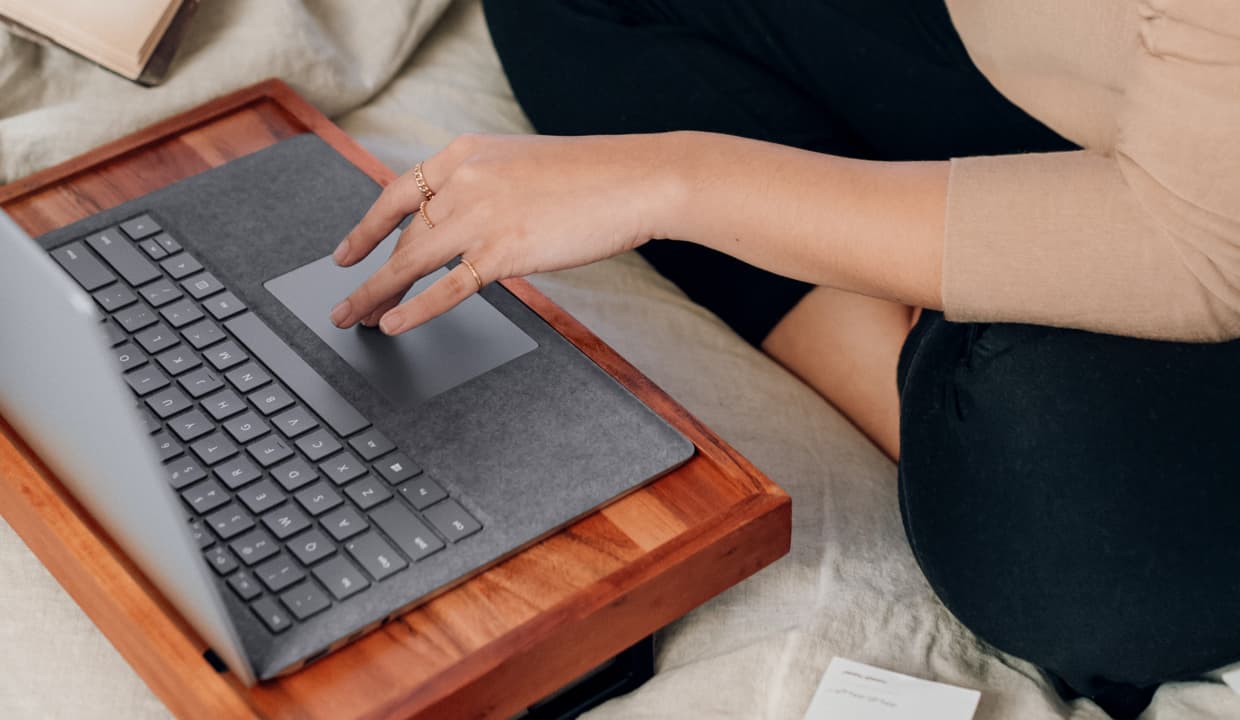 Checkout online
No back-and-forth. No long waits, and then being asked to fill out more paperwork.
When you checkout on Switzerland's first 100% online car shop, the car is yours.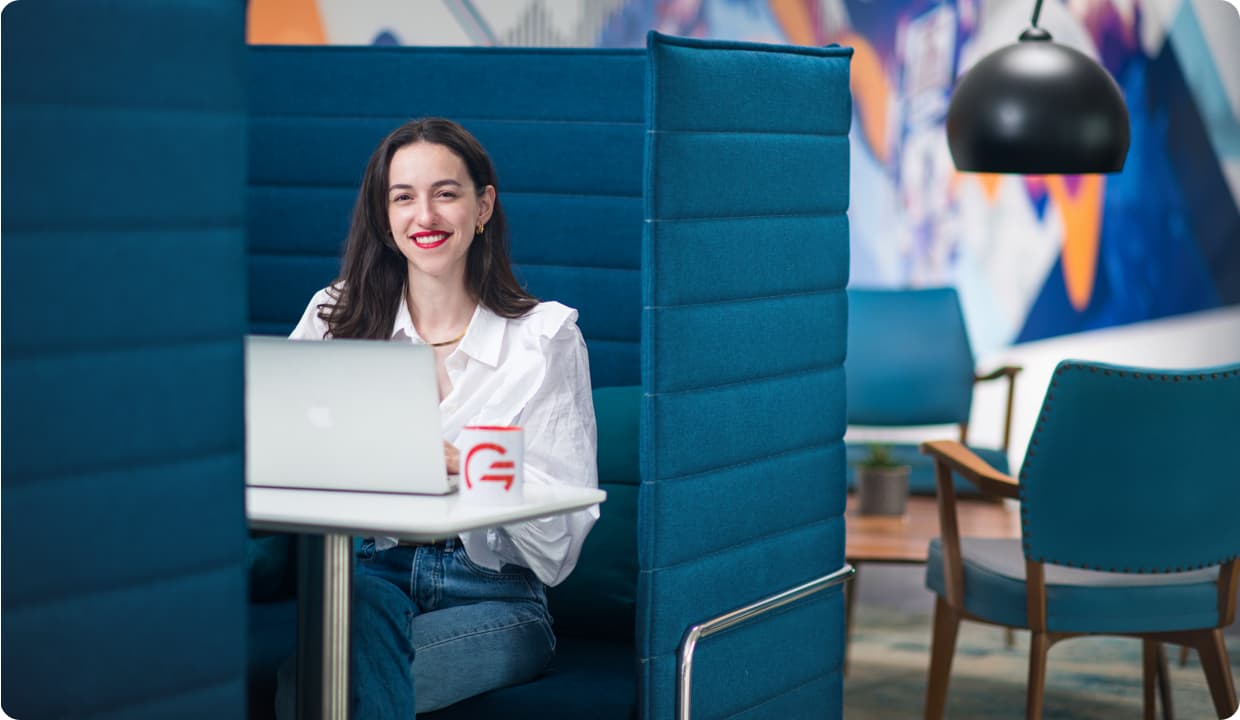 Dedicated advisor
Every customer is cared for by a dedicated gowago.ch Advisor based in Switzerland who's your single point of contact for all of your questions.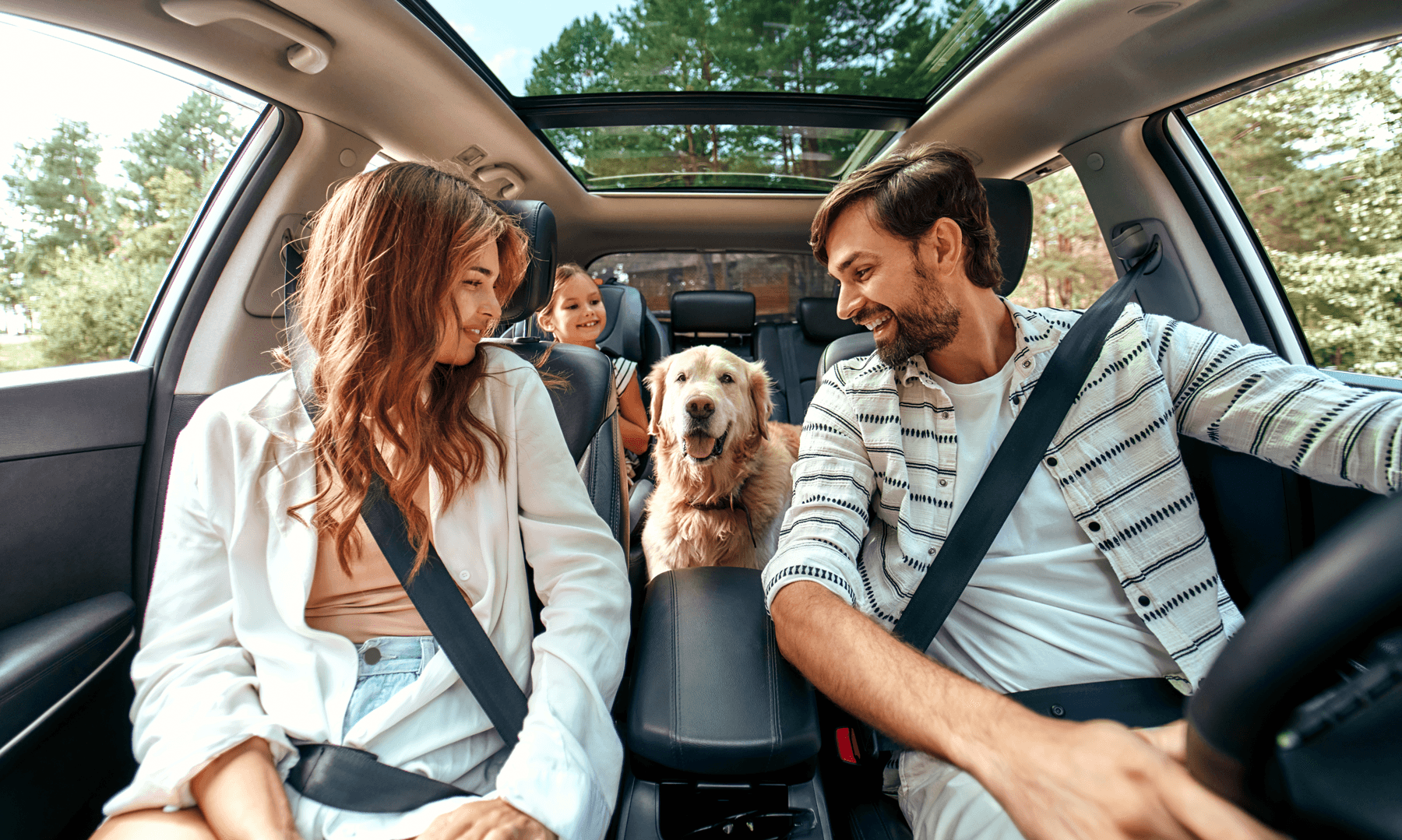 Lease budget calculator
Unlock your dream car with our anonymous, non-binding affordability calculator!
In just 3 steps, determine your leasing budget and find your perfect match.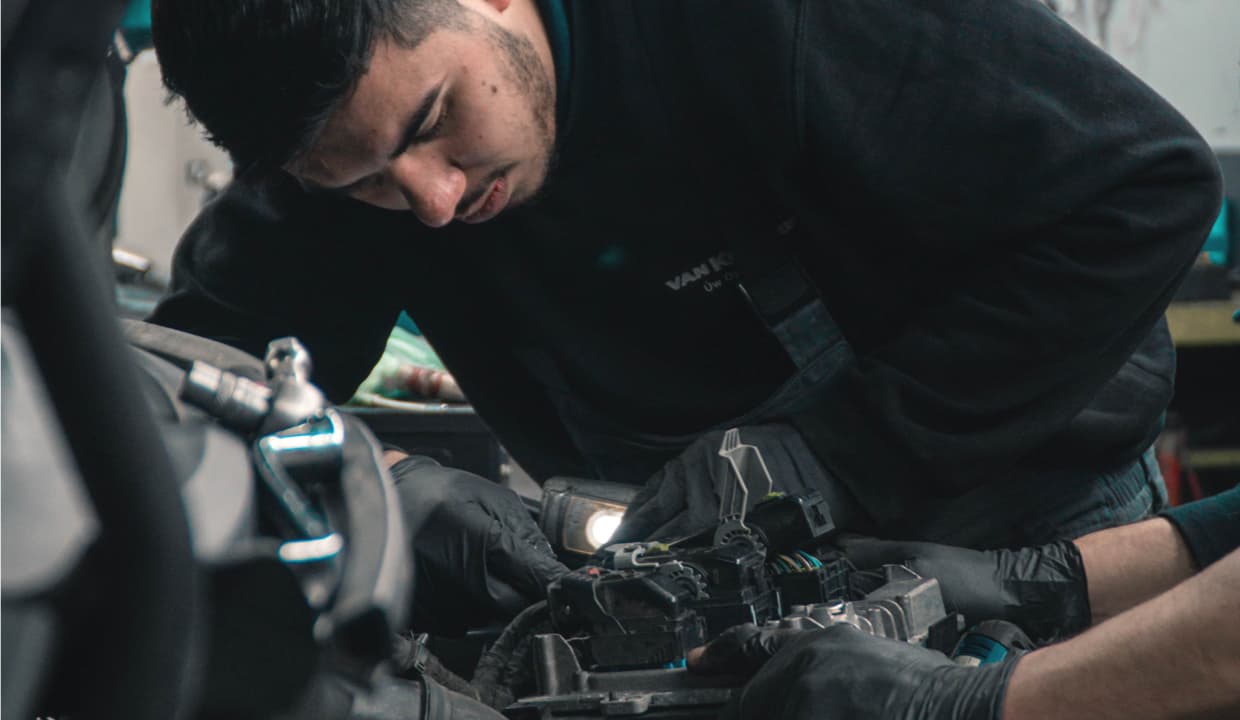 Trade in your old car
Get an estimate for your current car when you checkout online.
We partner with TCS who performs an unbiased, impartial assessment to make sure you get a fair price for your old car.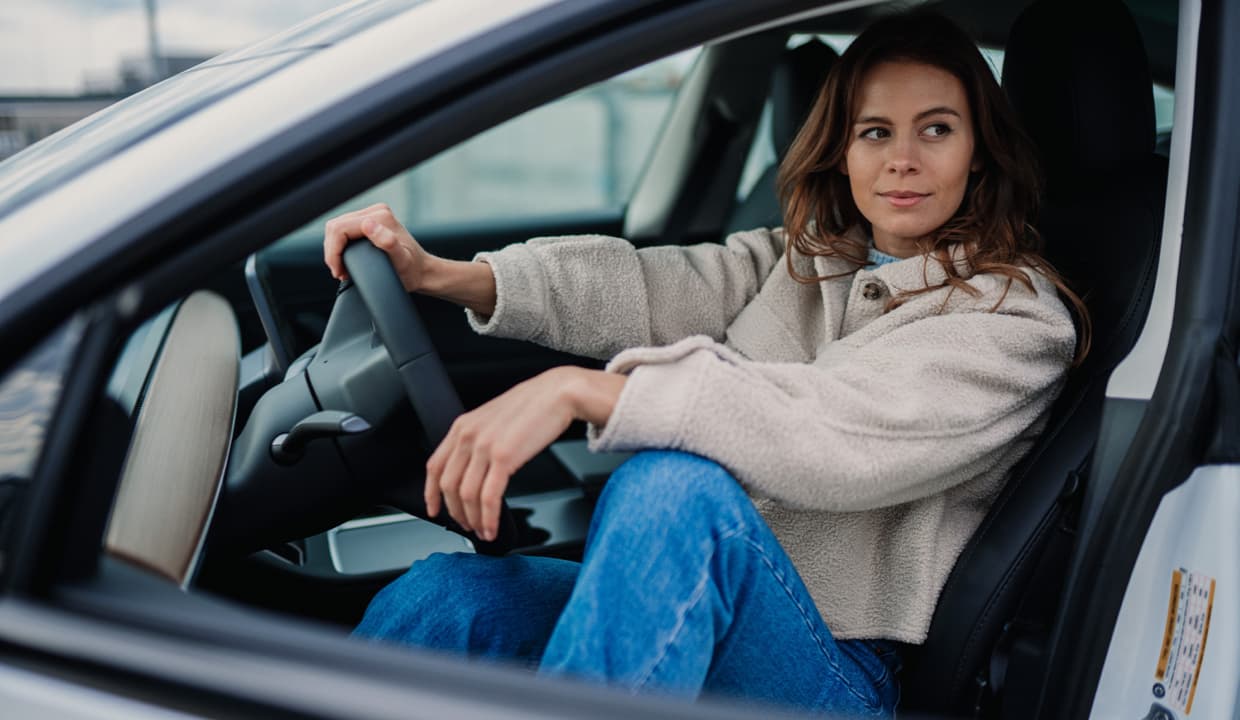 FREE home delivery or collect directly
Don't let an amazing deal in the opposite corner of Switzerland go unreached.
All cars leased with All-in-one come with free home delivery.
With 300+ service locations across the country, every car is on your doorstep.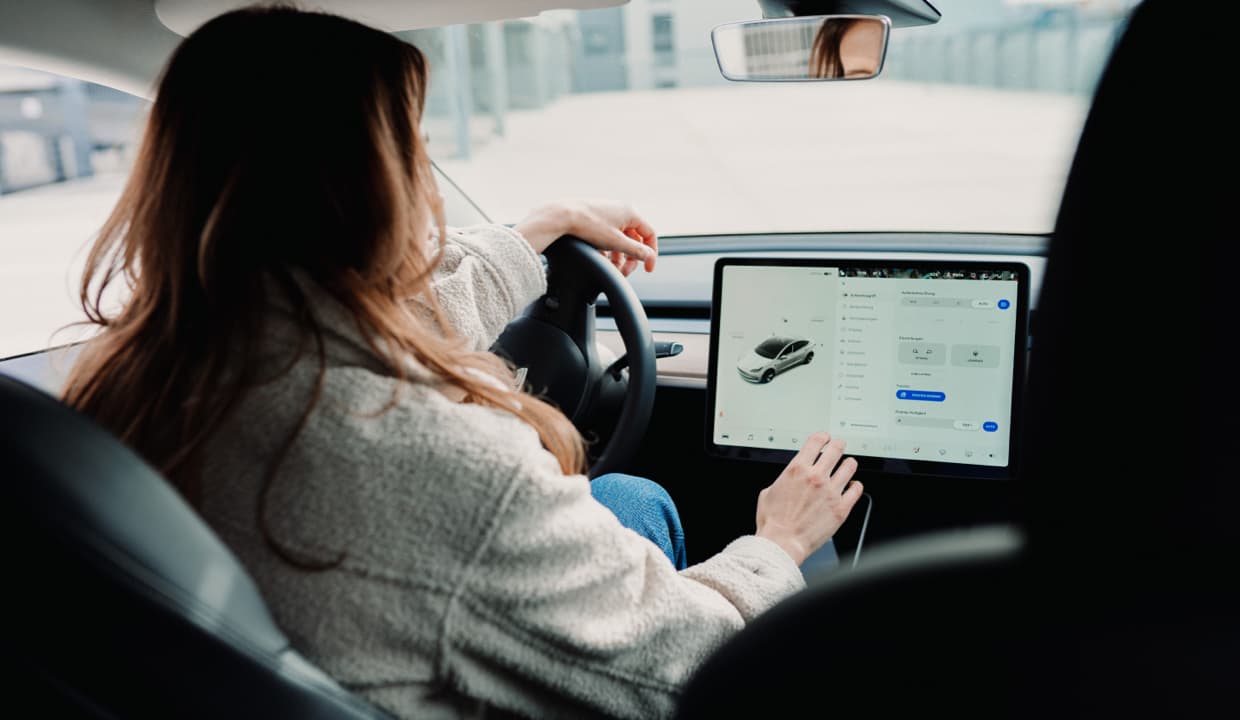 Hassle-free driving
All-in-one takes the stress out of owning a car, whilst saving you money.
With full-casco insurance from Baloise Versicherung, an extended warranty, servicing, extra tyres, and so much more available. Worry less, enjoy more.