Save time, sell more.
gowago.ch is the digital solution for leasing by Migros Bank with a 4.75% flat interest rate on new and used cars.

We offer two sales channels :
Digital portal to sell to your clients

Sell your cars on gowago.ch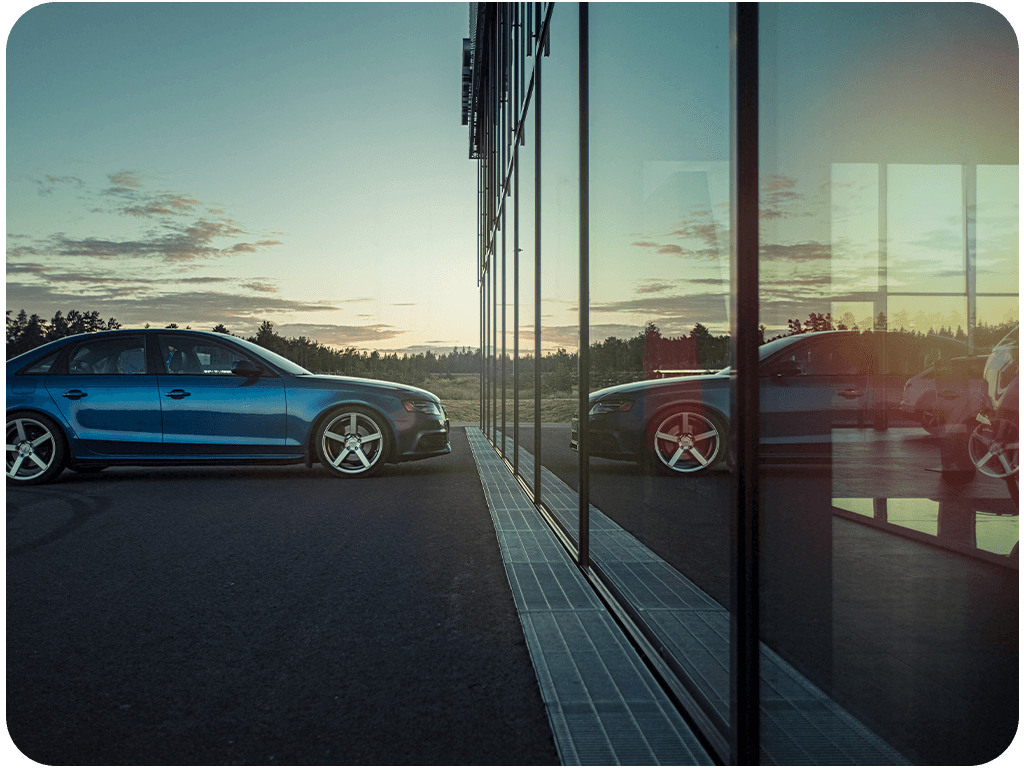 1. At the dealership via our digital portal
Why choose to sell a gowago.ch leasing ?
2. Online directly on gowago.ch
The benefits of selling your cars through our platform
Sales process on the platform
What happens when you make a sale over gowago.ch
Credit and budget check
After your listing has been chosen, we gather all information and documents needed from the client to conduct a credit and budget check.
Price and availability
We will ask you to confirm the availability and the price of the selected car. If the car is available, you will supply us with a purchase agreement including all accessories and we will need you to reserve the car for the next 72 hours.
Leasing application
We will take care of the leasing application with our partner Migros Bank.
Purchase
Once everything is set, we will proceed with buying the car from you and arrange the handover or home delivery. You will only detail and prepare the car for the delivery.