Easy.
Transparent.
Personal.
Leasing by
Lease with Migros Bank
Our leasing is easy, transparent and completely online.
Thanks to our partnership with Migros Bank, we are able to provide thousands of used and new cars of all brands, while assuring the flexibility of a lease that's tailored to your needs.
Online process
100% digital process assured by a dedicated advisor. Sign digitally, from the comfort of your sofa. Or if you prefer in any Migros Bank Branch.
Learn more
Personalised Terms
Define your terms and access exclusive savings by combining your lease with an All-in-one package.
More about packages
Instant, transparent price
No back and forth. Choose your car and configure the lease. The price you see is the price you get.
To the deals
About Leasing
Increasingly, more people are interested in leasing in Switzerland. About half of the new cars in Switzerland are leased, and this number is growing. So why is this number growing and why do people lease? Let's have a closer look!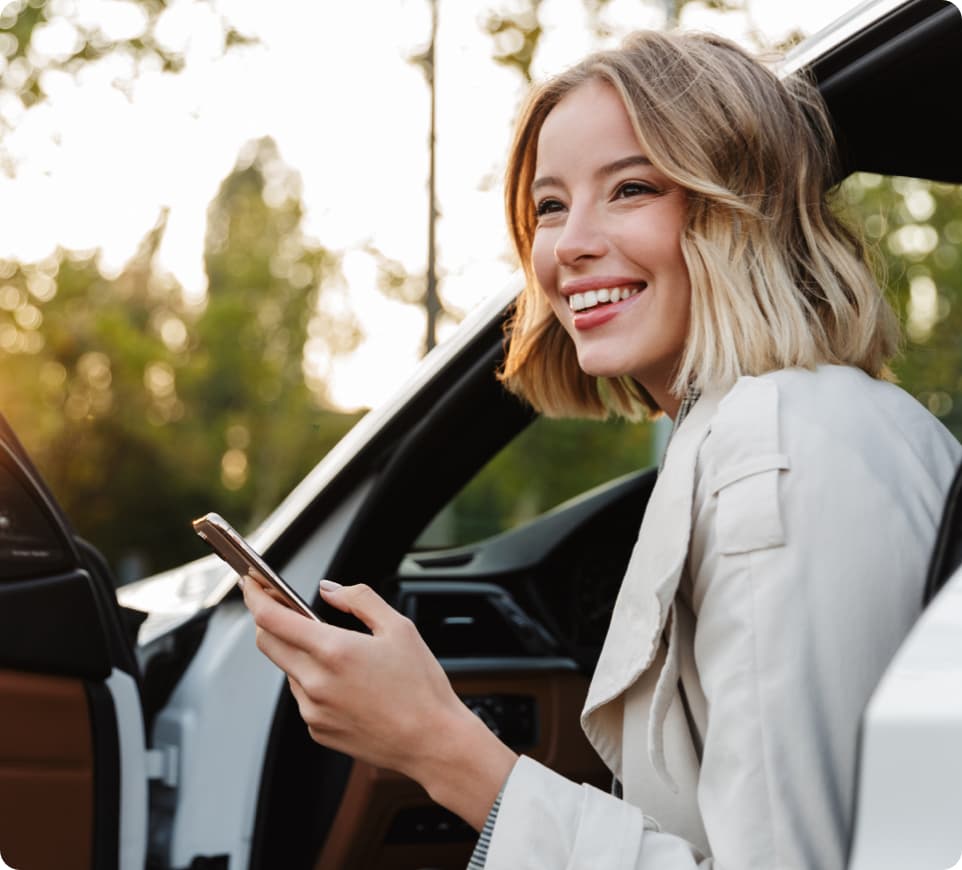 The advantages of leasing
Flexibility to change car
Leasing a car means you always get to drive around in a sweet new ride.
Budget your expenses better
Having a budget will help you achieve your goals and prevent expenses from getting out of hand.
Few upfront costs
Leasing allows you to get into a car with very few "upfront" costs. With gowago.ch you can lease a car with 0 upfront cost.
Driving of the future
No investment losses. By paying a monthly fee, you decide how to invest your money.
How to lease with Migros Bank
Thanks to gowago.ch and Migros Bank, finding a leasing is as easy as child's play. Discover the fast and easy way to lease the car of your dreams.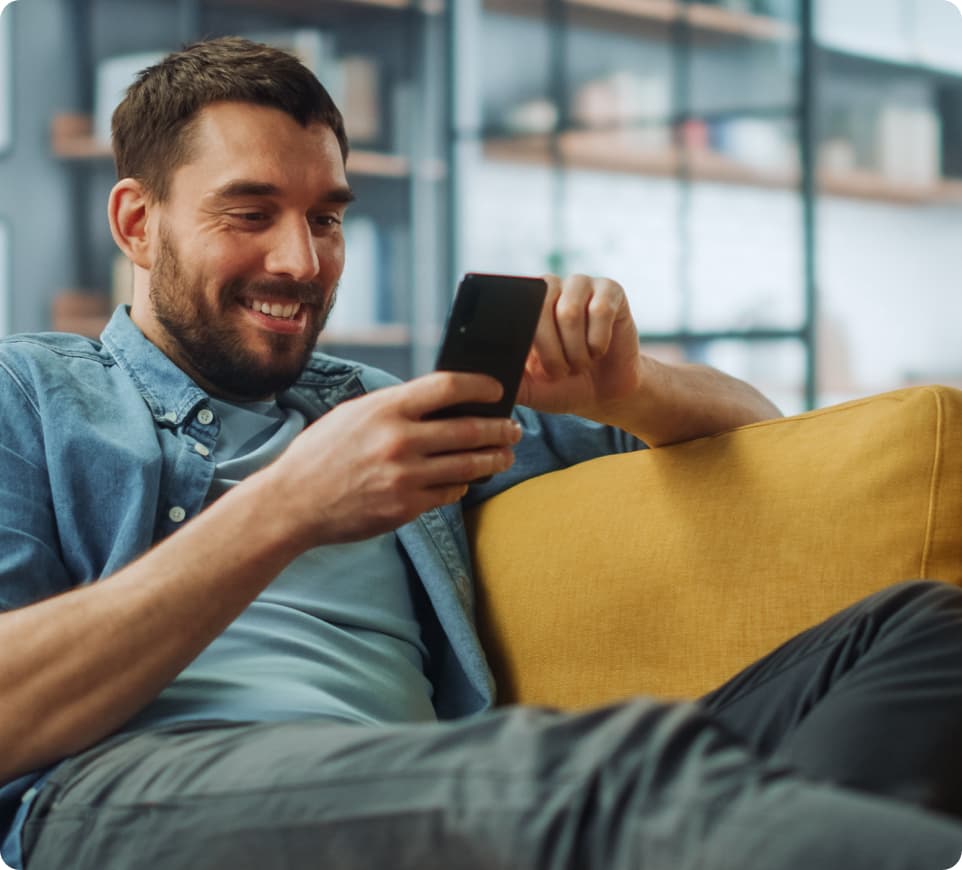 Step 1
Find your car
Choose the car of your dreams and build a lease that suits your needs.
gowago.ch offer the largest selection of new and used cars ready to drive at monthly prices in Switzerland. So you are sure to find the right deal for you. Once you have found a car that you like, you can choose the conditions that fit your needs.
View all cars
---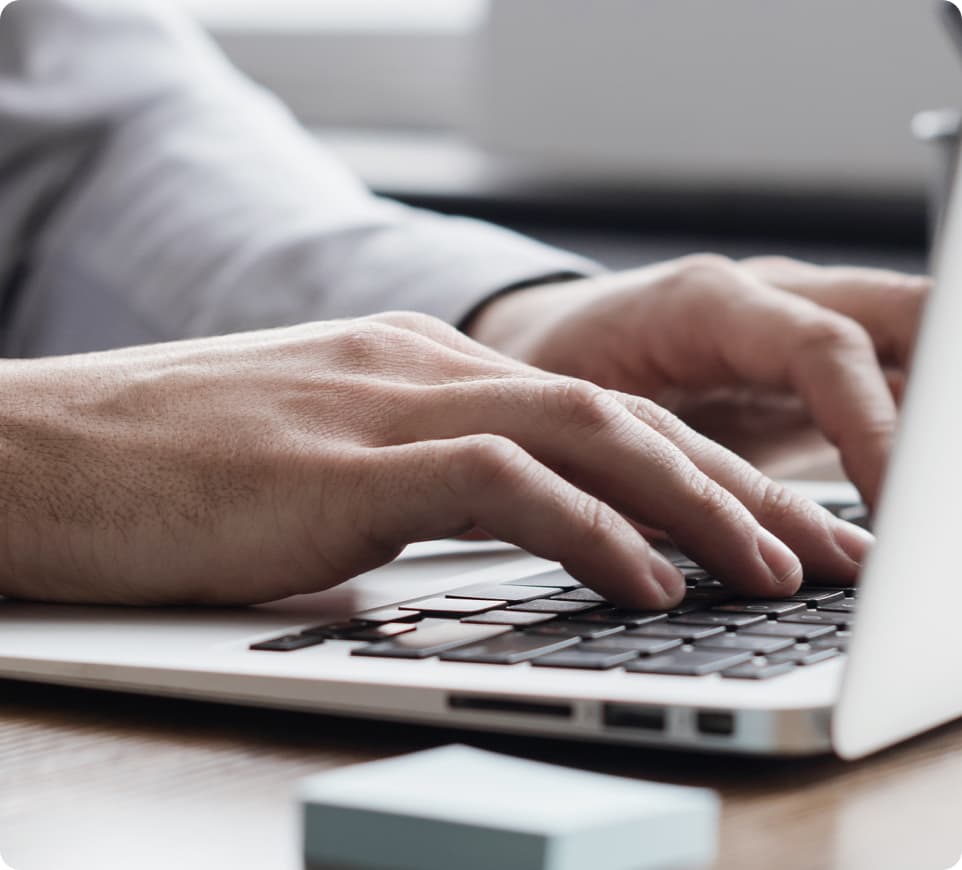 Step 2
Leasing application
Check your eligibility and apply online.
Apply from the comfort of your own home. A dedicated gowago.ch Advisor will work with you throughout the leasing application. Thanks to our partner Migros Bank, the process will be easy, and your data will be treated confidentially.
---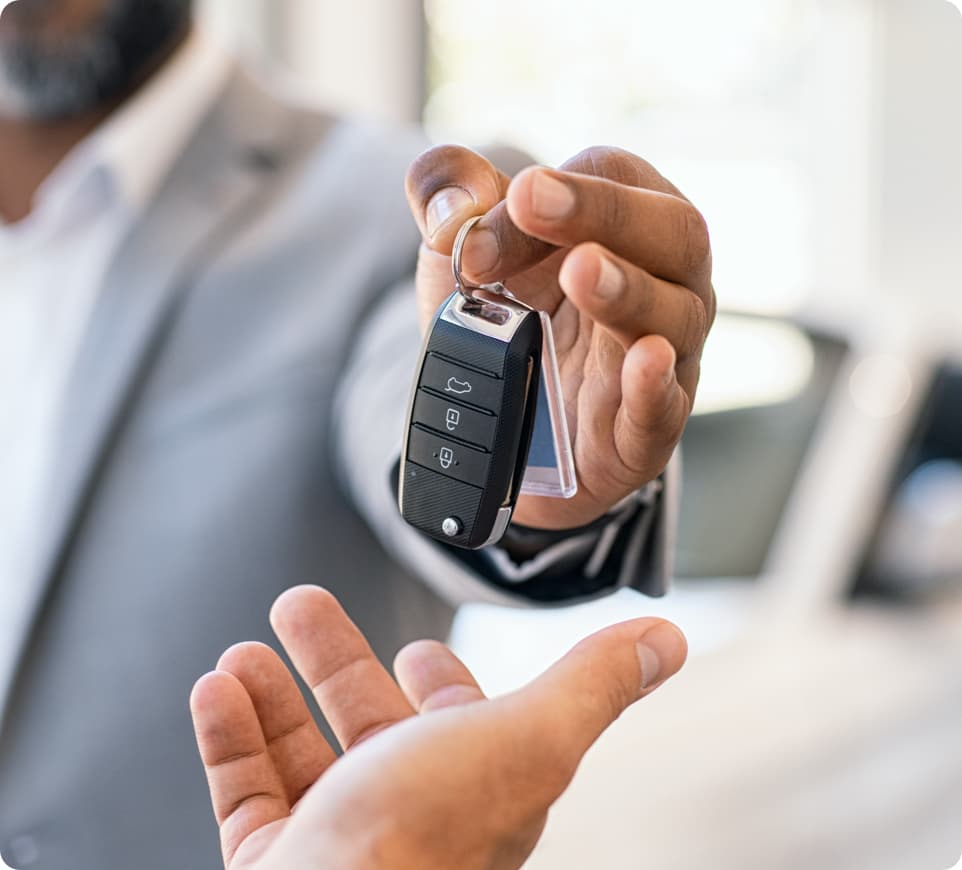 Step 3
Sign the contract
Sign the leasing contract and hit the road.
Once your application has been verified, you will receive a contract, which you can sign completely digitally. Your leasing contract is provided by Migros Bank, where gowago.ch is the bank's representative for all questions, communications, and contacts.
---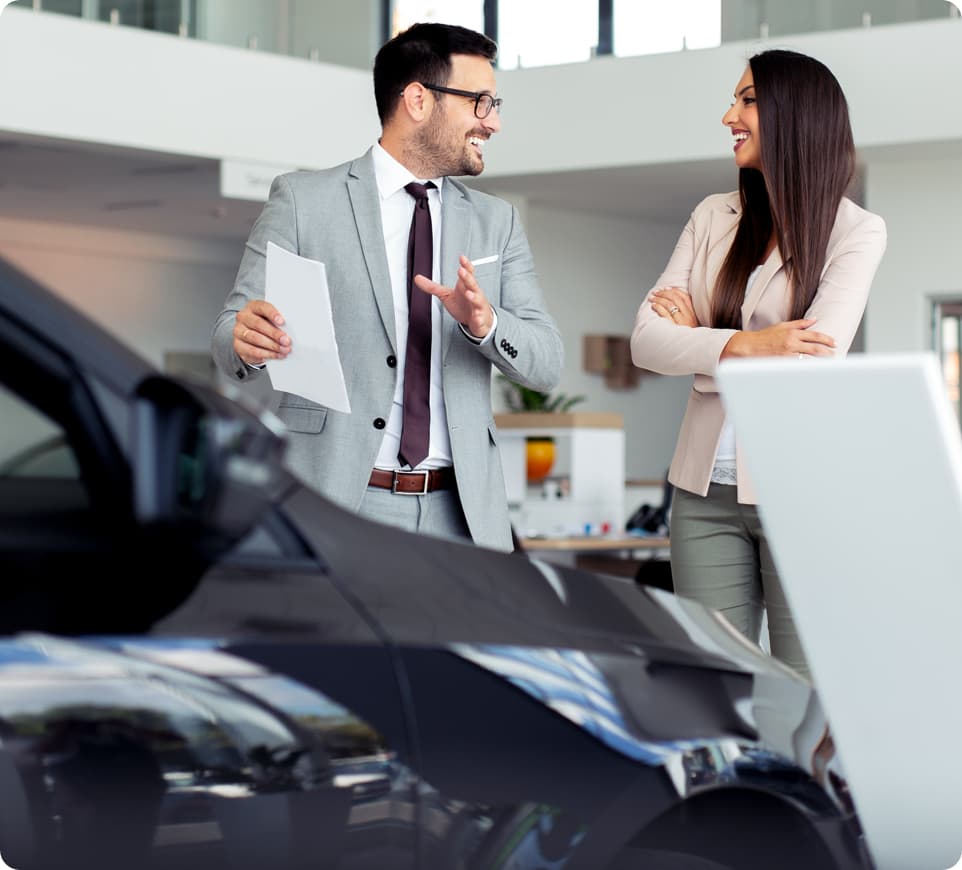 Step 4
Return or potentially purchase
Give the car back or apply to keep it at the end of the leasing contract.
When the lease has ended you can simply return your vehicle or request for a pick up. Otherwise you can also request an extension of the lease or ask for an option to purchase the vehicle.
Frequently asked questions
Is it possible to increase my deposit during the leasing period to reduce the monthly payment?
Leasing is fixed and generally cannot be changed during it's duration. If you have a question about a leasing contract you have received, do not hesitate to contact us and we will assist you with your questions.
Who owns the car during the leasing?
Migros Bank owns the car for the duration of the lease. However, at the end of the lease you have the opportunity to become the owner of the car by paying the residual value of the car. Make sure to let your gowago.ch advisor in advance in case you want to buy the car at the end of your lease.
What happens if I go over the annual mileage?
Your mileage will be determined at the beginning of your lease.
You pay extra per kilometre if you exceed the total number of kilometres over your lease period. If you buy the car after lease, we waive the extra mileage fees. If you have an All-in-one package, you also pay extra for servicing and tyre changes that happen after you exceed the allowance.
Is the monthly leasing payment fixed?
When you first visit gowago.ch, the monthly prices are set to 48 months, with a 15% down payment, and 10'000 km/year. You can use our calculator to change the contract duration, annual mileage and down payment, to get your desired monthly price. The price we display is the prices you'll get and they are exclusive gowago.ch prices.
Can I buy the car after the lease ends?
You can request an offer to purchase the car at the end of your lease for the residual value. The residual value is the amount of how much the car will be worth when your lease ends.
Contact us at sales@gowago.ch
Is my lease financed by gowago.ch or a bank?
Your lease is financed by Migros Bank. gowago.ch will process everything you need to lease your car in a easy and transparent way.
What our customers are saying
Super unkomplizierter Ablauf und wirklich zuvorkommende Mitarbeiter. Rundum empfehlenswert.
Sehr guter Service vom Anfang bis zum Abschluss des Prozesses, erreichbar, angenehm und entgegenkommend, sie geben sich alle Mühe um alles zu organisierung und sicherzustellen, dass alles problemlos abläuft.
Vollkommen zufrieden mit dem gowago Service und ich würde sie ohne zu zögern auch für mein nächstes Fahrzeug kontaktieren 👍
Sehr guter Service, die ganze Abwicklung ist sehr unkompliziert und auch die Kommunikation ist super. Sehr freundliches und aufmerksames Personal. Habe es an meine Freunde weiterempfohlen.
Sehr empfehlenswert für alle, die auf der Suche nach einem praktischen und günstigen Autoleasing sind! Schnell, effizient und professionell! Sehr zufrieden mit ihrer Arbeit.
Schneller und effizienter Service, die Berater beantworteten stets alle meine Fragen mit sehr viel Freundlichkeit und Professionalität. Die Lieferfrist wurde sogar mit einer Woche Vorlauf eingehalten. Ich bin mit ihrem Service sehr zufrieden.
Rasche und unkomplizierte Abwicklung. Alles online möglich mit online Personal-Check. Einfacher und pragmatischer Kontakt mit persönlichem Ansprechpartner.
Grosse Auswahl an Fahrzeugen. Sie antwortete alle meine Fragen und halfen mir bei der Suche nach der richtigen, passenden Fahrzeug.
Toller Service, mein Berater ist super nett und freundlich. Es ist eine Spitzenleistung, ich bin sprachlos, 10 von 10. Ich empfehle Gowago.