Trade-in your car | gowago.ch
Trade-in

your car

Trading in your current car is a great way to help pay for your next one whilst lowering your monthly payments.

Trading in your car with gowago.ch is easy and fair.

During your online application, we'll ask you for some information about your car. We'll then get back to you within 24 business hours with a estimate price.

We've partnered with TCS in order to have a fair valuation for your car.
---
How does Trade-in work?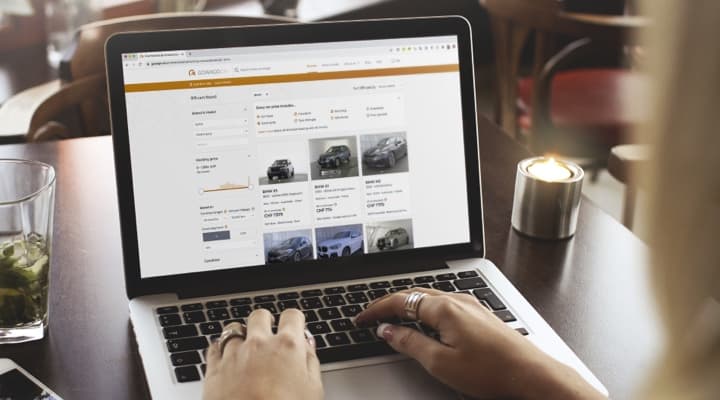 Get a free price estimate
Start a new order and get a non-binding price range for your current car when you checkout.
Verify condition
Do you like the offer? Then, we will ask you to bring your car to any of TCS's 16 locations for an unbiased trade-in check.
After the test we'll send a final offer for your car.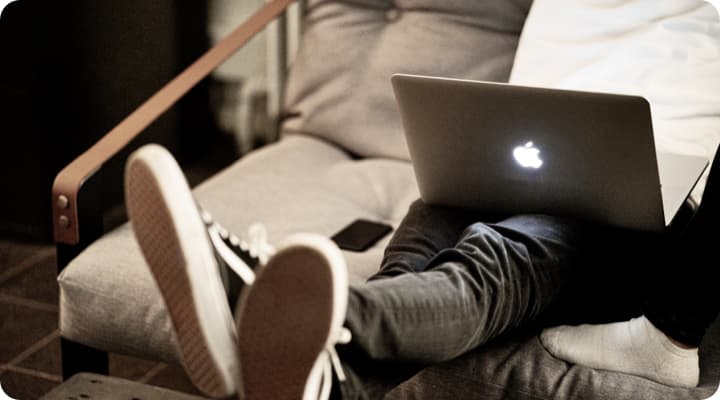 Sell your car
Sign the final offer online, drop your car at a TCS location and get paid a fair price.
---
Frequent asked questions
Can I trade-in my old car?
gowago.ch offers you the possibility to trade in your old car. To do so you can submit the request while completing your new car order. You will receive a free trade in price estimate within a working day.
---
How does the trade-in of my old car work?
You will receive a free and non-binding initial offer for the trade-in within 24 business hours. If you accept the offer, TCS, as an independent partner, will carry out a technical test and we will send you a final offer based on the actual condition of the car. The test is free of charge if you decide to sell the car to us or get a new car on gowago.ch. If you decide not to sell your car to us we will invoice you for the TCS test. The cost of the TCS test is 235 CHF.
---
Still have a question?
Try the FAQ or contact our support team at sales@gowago.ch or +41 44 461 13 44